Official Nominations: Tess. Coal Miner's Daughter. The Elephant Man. The Empire Strikes Back. Kagemusha.
I can see why Tess wins this. A literary adaptation and a costume drama given the Polanski treatment. It had to win something, right? I can't deny the skill involved in making it look so good. But there's at least two films officially nominated which it doesn't stand a chance against. Coal Miner's Daughter – it's here to top up the number of nominations The Academy felt it should receive. The Elephant Man is on a level with Tess if not a step above, while Kagemusha benefits from Kurosawa's switch to colour and Yoshiro Muraki's attention to detail. You could say this was a veteran nod, but it's deserved as the entire film is a feast for the eyes. Your only winner, surely, has to be The Empire Strikes back, expanding the living, breathing Star Wars universe to an endless array of locations each with their own design hinting at cultures stretching back centuries.
My Winner: The Empire Strikes Back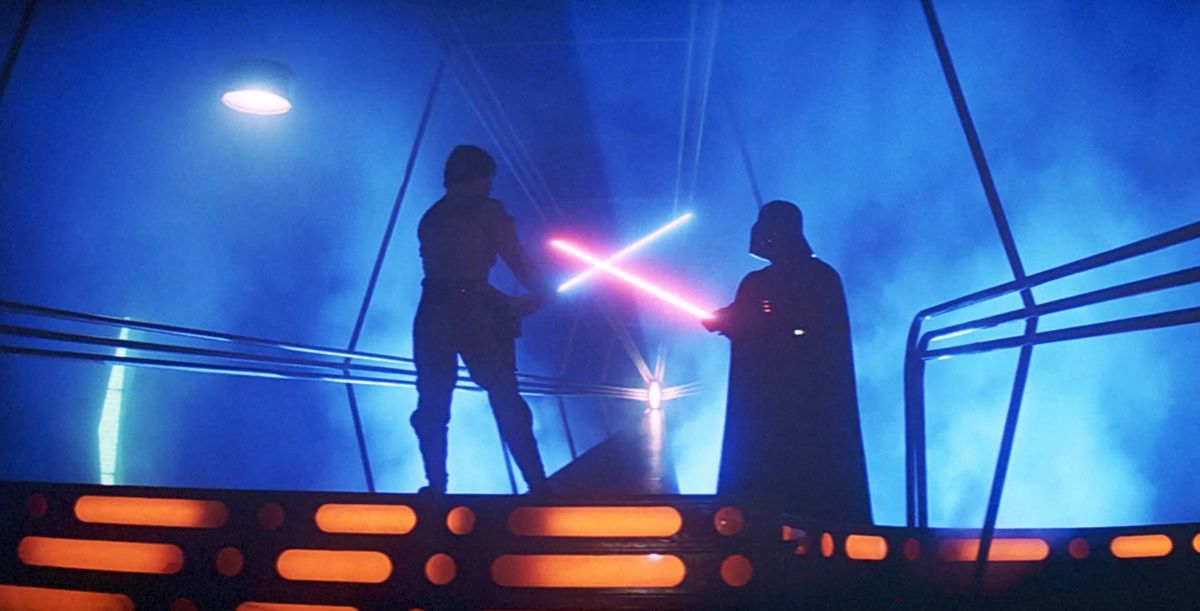 My Nominations: The Empire Strikes Back. Kagemusha. The Changeling. City Of Women. Tess. The Elephant Man. The Fog. Inferno. The Shining.
I Bring over four of the official choices and add a batch of horror movies. City Of Women isn't a horror movie but its dreamlike qualities and dazzling Circus like style certainly warrants a nomination. While Inferno is not as visually daring or dazzling as Suspiria, it does take things up a notch with its abstract stage like vision of New York complete with abnormal shadows and lights, curtains, apartment blocks, books, and cellars. The Changeling is quant by comparison but is more of an updated version of the creaking haunted house movies of the 60s. It retains much of the style of those movies with the grand old house set up to look as foreboding and as ominous as possible. The Shining takes the haunted house idea further, instead placing a familiar story inside the confines of a sprawling, senseless hotel, a labyrinth of illogical corridors and the excess of a world long dead. Finally, The Fog takes the ghost story to its next logical step by haunting an entire town, the seaside idyll of Antonio Bay with the vengeful spirits too busy stabbing and scaring than stopping to appreciate the boats, lighthouses, streets, homes, and churches which Carpenter, Cundy, and Wallace provide for us.
My Winner: The Empire Strikes Back
Let us know in the comments which movie you would pick!