My Nominations: Return Of The Jedi. Octopussy. Blue Thunder. Lone Wolf McQuade. Project A. 
We're back with one of my favourite categories to talk about, because it's not an official category and it feels less like I'm repeating myself. Jedi obviously gets a nomination – it's still an action movie at its core, and between the climactic battle, the speeder bike and Ewok fun on Endor, and the opening excitement with Jabba, Fett, and pals, the stunt work is a treat. If there's a Bond release, it's always going to appear on this list. Octopussy is one of the more bland, least memorable Bond films but even with a lackluster story and characters, there's still some standout action moments – a pre-credits car chase with bikes and an airplane are among the film's best moments along with the aerial work in the end. 
While we're on the topic of aerial work, we have to nominate Blue Thunder. A film about a pair of cops using a new-fangled helicopter to take down bad guys in LA, you would expect some tense action, and you'd be right. Lone Wolf McQuade deserves a shout out – not only because Carradine and Norris mostly performed their own stunts, but because it's something of a more old-fashioned action movie compared to the extravagance of the other nominations and the excess which was just around the corner in the decade. Project A is a Jackie Chan and Hong Kong classic – everything you want for a Chinese Period action movie, with some of Chan's most eye-opening/eye-closing stunts. 
No room for Uncommon Valor or Zu Warriors, unfortunately.
My Winner: Project A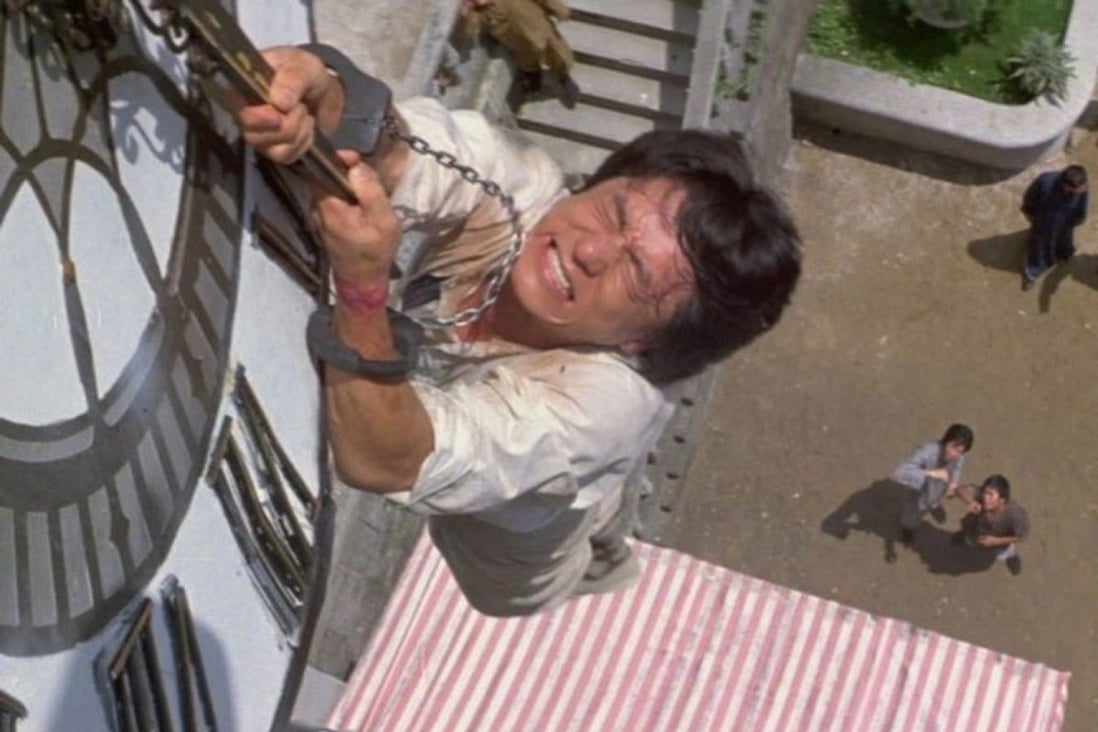 Let us know your winner in the comments!