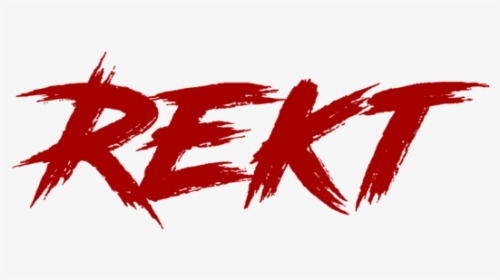 *NOTE – Sometimes things get messy when you're an unstructured mess like I am. The post below was written in advance of me posting my first Get Rekt movie post. But then I forgot to publish it, flying ahead with the series with no explanation. I'm rectifying (rektifying?) that now. So this is a slightly more pointless post than most stuff around here.
Greetings, Glancers! You've read it by now, right? My Nightman's Scoring System (c) Movie Edition post? If you haven't, click that link and start using it – bloggers, critics, movie reviewers – it's a great system to employ if you absolutely must give a score in your movie reviews, much better than an arbitrary or random score out of 5, 10, or 100.
If you hang around my site more than is legally advised, chancers are you've had a juke at either my Favourite Movies By Year posts or my Beatles albums reviews. In the Beatles posts, I used the musical version of the Nightman Scoring System (c) to give a score. As I was brushing my teeth last night, I was thinking how to better advertise and use the Movie version in my posts and have decided to go through my Movies By Year posts and score those movies using the system. If I was going down the purely arbitrary route, I would simply assign a 5 out of 5, or 10 out of 10 to everyone one of those. That would be selfish and based mostly on personal preference, while I'm aware that quite a few of those films are not 'good' or deserving of such a score on a critical level.
But I'm curious to see how well these films do in terms of scoring, and how they rank against each other. Is Problem Child a better film than Police Academy 4? I have no idea, but we'll find out. Twenty categories, each with a score out of five, each given as honest a consideration as I can provide while admittedly being a bias-tainted fanboy, totalled to tally a final result out of 100. It's going to take a while, and I'll probably give up long before the end, but I'm planning to give it a shot.
In writing my original yearly favourite movie posts, I started at 1950 and worked forwards and for my updated posts I started at 2010 and worked backwards. To spice things up for myself in this series, I think I'm going to start with the Number 10s of each year, starting with 1950, then circle back to the Number 9s until we get to the Number 1s. That way I won't get bored looking at the same year for weeks on end. It would be swell if we had some audience participation too – give your own scores and we can compare. I know you won't, but I can dream.
In all seriousness, this is mainly another case of my curiosity getting the better of me, leading to another series of posts no-one is going to care about. I have fun writing these things though, so it's all good. As always, feel free to drop your input in the comments section and I'll see you there!