My Nominations: Brainstorm. Christine. The Keep. Krull. Return Of The Jedi. Videodrome.
An interesting selection this year, where innovation threatens to take the award away from the blockbuster. Brainstorm was the film which broke Douglas Trumball. Natalie Wood's death, the production problems, financial disputes, Trumball's original plans for his visuals being cast aside all led to him giving up on directing. While some of the effects are hokey now, other parts still hold up well and remain inventive and exciting. The Keep was always a style over substance exercise for me which never works as a coherent whole and whose parts offer little more than mild interest. Yet, it looks striking in places and some of the effects work is decent for the time, even if the technology was not quite ready for the intent.
Krull is one of the better Star Wars clones of the era and had decent visual effects for the time, but those have not held up as well as some of my other nominees. Christine has some neat effects showing the crushing and re-assembling of the titular killer car, while Videodrome expands on its visceral make-up work with some stellar trickery. But in terms of sheer size and quality, I think we can agree that Return Of The Jedi is the winner this year. You could argue that it doesn't do much differently from the previous two movies of the series, but there's a clear improvement in the dogfights and landscapes before we even talk about the scope.
My Winner: Return Of The Jedi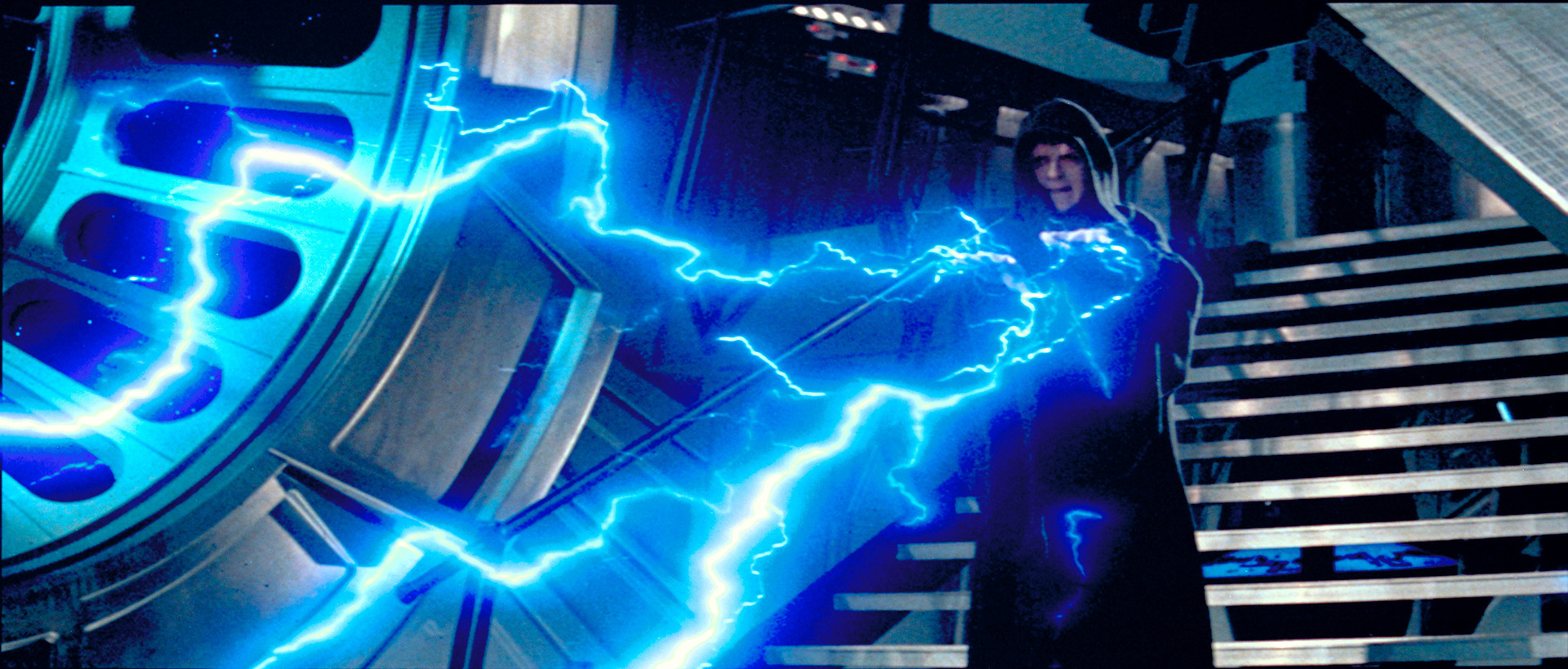 Let us know your winner in the comments!