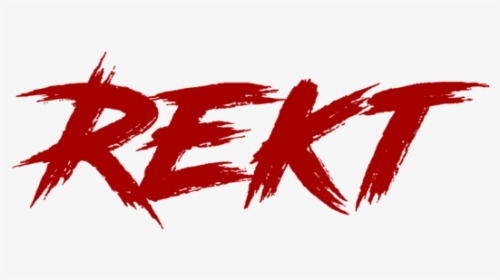 Greetings, Glancers! Today I run a more critical eye over my tenth favourite movie of the year 1951, seeking to ignore my bias and provide a fair score based on the 20 criteria I feel are most important in the creation of a film. Today's movie is Brian Desmond Hurst's take on Scrooge. Every generation has their own version, and for many people this is the definitive. I enjoy the Muppet's Christmas Carol more, but there was slim pickings in 1951.
Sales: 3. A hit in the post WW2 UK, but didn't make any impact on the other side of the pond in its cinematic run.
Critical Consensus: 3. Middling, mostly positive then, middling and mostly positive now.
Director: 3. The Belfast man's most notable work, he handles the source material well, even with various novel inclusions, he gets some great performances from the cast, and gives a grim but ultimately uplifting adaptation.
Performances: 4. Sim knocks it out of the park as Scrooge, and the other cast members admirably play catch up.
Characters: 4. They're characters you already know, assuming you've been alive more than 10 years and they're all faithfully portrayed.
Cinematography: 3. Hits the bleak Victorian look well – a little too well perhaps.
Writing: 3. Any adaptation of Dickens writes itself, and while there are additions in terms of characters and back story, this doesn't bring any flaws.
Plot: 3. You know it. Rich miser, hates everyone, visited by ghosts, scared, turns his life around. Fin.
Wardrobe: 3. Grim, authentic – not my sort of thing but looks authentic.
Editing: 3. Yep.
Make up and Hair: 3. Sure
Effects: 3. Why not.
Art and Set: 4. If I was low on Wardrobe, I'll go high here.
Sound And Music: 3. A variety of traditional Christmas music and new pieces, none of which are too memorable but all serve the mood.
Cultural Significance: 4. Undoubtedly the seminal version until surpassed (in some eyes) by the 70s Musical and The Muppets Christmas Carol. It's closing scenes have been aped many times.
Accomplishment: 3. Good adaptation, can't say much more besides.
Stunts: 3. Okay.
Originality: 3.  A mostly straight adaptation, with some notable additions which don't add or detract significantly.
Miscellaneous: 3. I don't know if I'll ever go below 3 in this category, especially for any of my favourite movies.
Personal: 3. I like it, but it's so cheap and dated to modern eyes that it's not one I return to when there are so many other versions.
Total Score: 64/100. Not a great score, but that's fair enough in my estimation.
Let us know your scores in the comments!