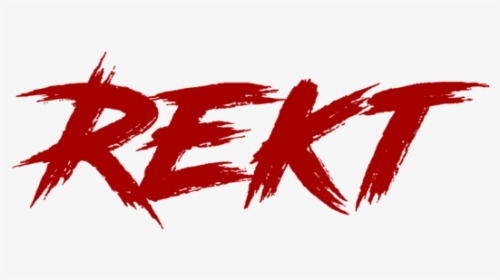 Greetings, Glancers! Today I run a more critical eye over my tenth favourite movie of the year 1953, seeking to ignore my bias and provide a fair score based on the 20 criteria I feel are most important in the creation of a film. Today's movie is Peter Pan, Disney's latest adaptation.
Sales: 4. It's not quite the smash which Disney's biggest are, but it still made a tonne of money. You have to always view this category, each of the categories really, in context.
Critical Consensus: 4. Mostly positive. Most of the criticism goes against the portrayal of the Native Americans and the differences from the source material.
Director: 4. Animated movies have a history of double-directors, or a group of directors and Peter Pan is no different. You probably won't know the names, but each of the 3 directors were experienced animators and directors, working on Sleeping Beauty, Bambi, Snow White, many shorts, and each won or was part of an Academy Award winning piece. They use that experience to ensure Peter Pan is a vibrant, energetic feature.
Performances: 3. It's all about Bobby Driscoll as Peter, and Hans Conreid as Hook. Everyone is good, but as the majority of characters are kids, there's an awful lot of samey, high-pitched, posh and juvenile kiddery. It gets tiresome after a while.
Characters: 4. You could go lower here, given it's an adaptation. But as with most Disney adaptations, it's the movie characters which become the best known. Pan, Hook, Tinkerbell, Wendy, Tiger Lily, The Lost Boys etc.
Cinematography: 4. It looks great, from the early London scenes to the look of Neverland.
Writing: 3. A lighter adaptation of the original story. Not the most exciting on a personal level and the focus on kids doesn't do much for me.
Plot: 4. I like the central themes of the plot – not wanting to grow up, responsibility, wanting to go home, and how the different characters' journey are interwoven.
Wardrobe: 4. If I simply list the character names again, you'll immediately see their outfits in your mind's eye. Iconic.
Editing: 3. Sure.
Make up and Hair: 3. Yes.
Effects: 3. Fine.
Art and Set: 3. The Victorian/London house stuff is always fine in Disney movies – they're better when they're going all out. Neverland isn't as magical as it could have been.
Sound And Music: 2. One of the more poor soundtracks of the classic Disney era, there are no standout songs. Never Smile At A Crocodile is fine, but it's like a nursery rhyme and can only be tolerated for so long.
Cultural Significance: 4. Many of the themes of the book and the movie have stuck around in public consciousness.
Accomplishment: 3. It's fine – another book brought to screen.
Stunts: 3. Plenty of action, but nothing outstanding.
Originality: 3. Straight down the middle Disney – take a popular story, streamline it for the kids, add some songs.
Miscellaneous: 4. Loads of other versions of the book have been made – it's debatable whether those are due to the book or the Disney movie. Michael Jackson's favourite book, movie, character, and he made his own Theme Park… so that's nice.
Personal: 3. It's not a Disney movie I really grew up with or return to much. It doesn't have the songs and I'm not overly fussed on what's going on. Another day I might go 4 – it's in my top ten after all, but 3 in the grand scheme of things feel more honest.
Total Score: 68/100.
Let us know your scores in the comments!