Let's move on to C! See!
Canada
For any unadventurous Americans, Canada should be right up there with Australia and the UK to get used to the concept of Foreign Cinema. Many big budget and hit films and TV shows are filmed in Canada with a Canadian crew and cast to save money, while the Country also has its own expansive and dedicated industry featuring both English and French language productions.
Key Gateway Films: Black Christmas (The original slasher), Eastern Promises (sex trafficking and gangsters with Viggo Mortensen), Ginger Snaps (incredibly overrated but watchable teen werewolf fare), Incendies (twins discover war and mystery in The Middle East), The Decline of The American Empire (sex and laughs between intellectuals), Resident Evil Series (zombies and freaks loosely based on the game series), Meatballs (it's not Star Wars), Porky's (sexy teen romp), Scanners (head explosions), Splice (man makes creature and gets horny), Trailer Park Boys (movies based on the show).
Notable Directors: James Cameron (The Terminator, Avatar), David Cronenberg (Scanners, The Fly), Sarah Polley (Away From Her Take This Waltz), Denis Villeneuve (Arrival, Prisoners), Jason Reitman (Juno, Up In The Air)
Notable Stars: Malin Akerman, Dan Aykroyd, Pamela Anderson, Will Arnett, Raymond Burr, Genevieve Bujold, Neve Campbell, John Candy, Jim Carrey, Hume Cronyn, Michael J Fox, Lorne Greene, Corey Haim, Laurie Holden, Michael Ironside, Joanne Kelly, Margot Kidder, Eugene Levy, Evangeline Lily, Rachel McAdams, Rick Moranis, Carrie Anne Moss, Ellen Page, Mary Pickford, Anna Paquin, Christopher Plummer, Matthew Perry, Keanu Reeves, Seth Rogan, Donald Sutherland, Keifer Sutherland, Jennifer and Meg Tilly, Michael Wincott.
China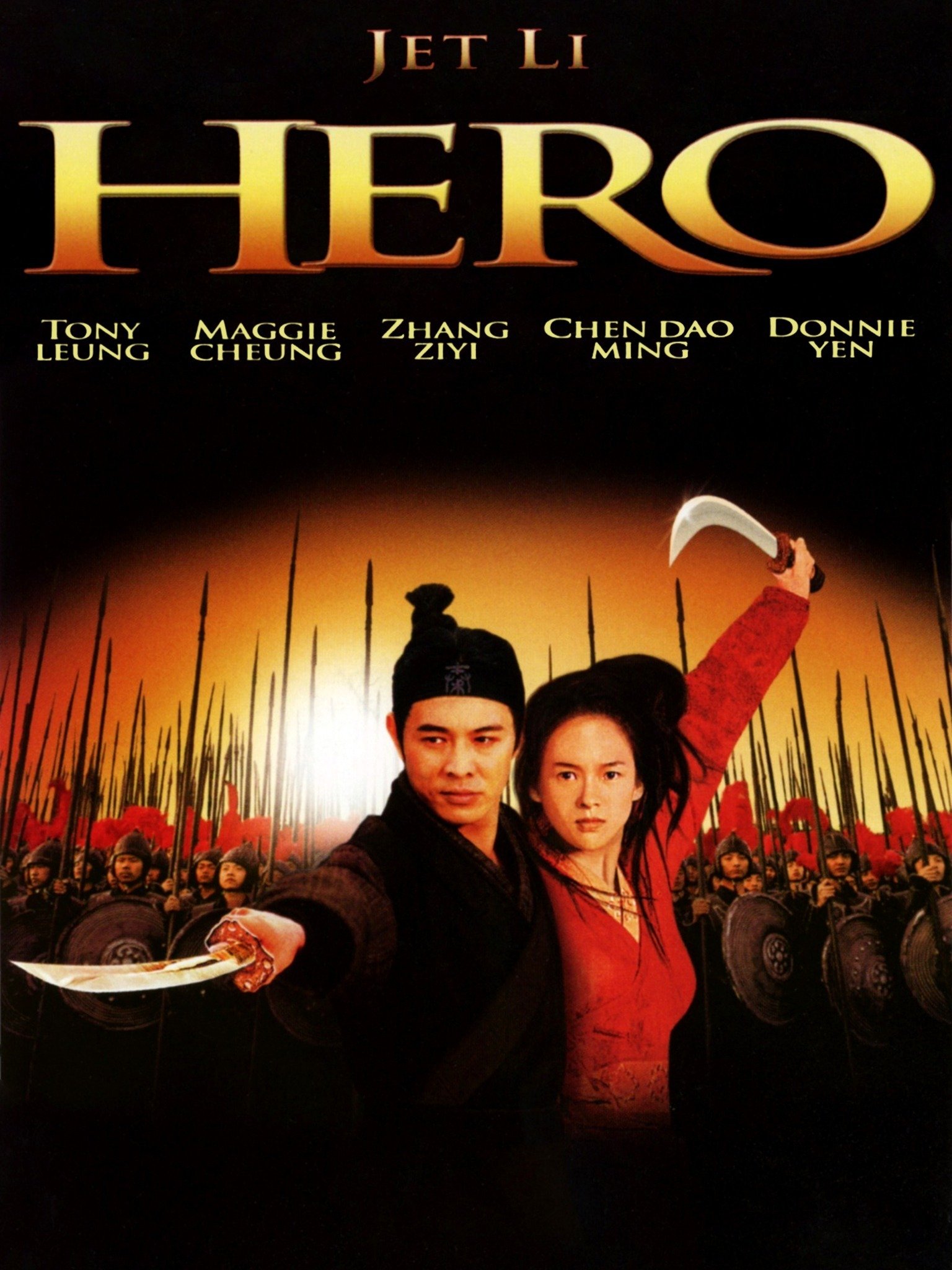 The first thing to clarify for any newbs is that China and Hong Kong are separate entities – different place, different business, different movies, though there are obviously many similarities. If you want any more info, go to a news site as we're here for da movies. Ho. China is huge, and it does make huge movies with many focusing on history and martial arts, yet I've seen far fewer films than those which fall under Hong Kong.
Key Gateway Films: Red Sorghum (Zhang Yamou drama about… pissing in booze), Raise The Red Lantern (that man again, gorgeously shot drama about one of many wives), Farewell My Concubine (Leslie Cheung masterclass about a circus/opera group destroyed by love and politics), The Opium War (ignore the plot and enjoy the sights), Crouching Tiger, Hidden Dragon (swordplay and skipping over rooftops), Hero (more epic swordplay), The Ghost Inside (fairly conflicting horror story with a dash of realism, or vice versa), Thru The Moebius Strip (3D animation sci fi), The Warlords (Jet Li, Andy Lau, Takeshi Kaneshiro are badass), Red Cliff (John Woo goes epic).
Notable Directors: Chen Kaige (Farewell My Concubine), Diao Yinan (Night Train), Feng Xiaogang (Aftershock), Huang Shuqin (A Soul Haunted By Painting), Tian Zhuangzhaung (The Blue Kite), Zhang Yimou (House Of Flying Daggers).
Notable Stars: There is too much of a crossover here with Hong Kong and Taiwan, so I'm not going to even bother – I'll leave this for the Hong Kong entry.
There are also notable films from Chile, Croatia, and Czech Republic but I don't know enough movies from those countries to adequately comment. If you have seen any from those places or any other 'C country' let us know what you thought in the comments!