Official Nominations: Ben Kinglsey. Dustin Hoffman. Jack Lemmon. Paul Newman. Peter O'Toole.
Kingsley's your runaway winner year. Even if The Academy didn't have its bizarre fetish for awarding people for impersonating real life figures, Kingsley would still deserve the win for his transformation and performance. It's one of the best examples of an actor becoming someone else, a real life someone else.
In any other year, Hoffman would be a good shout for winner thanks to Tootsie. I'm not the biggest fan of the movie, and without Hoffman I'm not sure it would have been close to the success that it was. At this point it was becoming clear that O'Toole was never going to win. If we'd won for this, it would have been an upset – not because he's bad in it (he's great) – but because My Favourite Year is such an underseen and strange film. O'Toole is playing a swashbuckling 1950s actor who is mostly drunk and living off his prior status, and he spends the week with a young writer and up and coming fan. It's in the same vein as Arthur in many ways. It's sweet, should be seen more.
Finally, you can take your pick between the veteran nods of Jack Lemmon and Paul Newman. Lemmon is somewhat against type, Newman is the grizzled hero standing up for what's right when he can barely stand up himself… both great, but you would expect that.
My Winner: Ben Kingsley.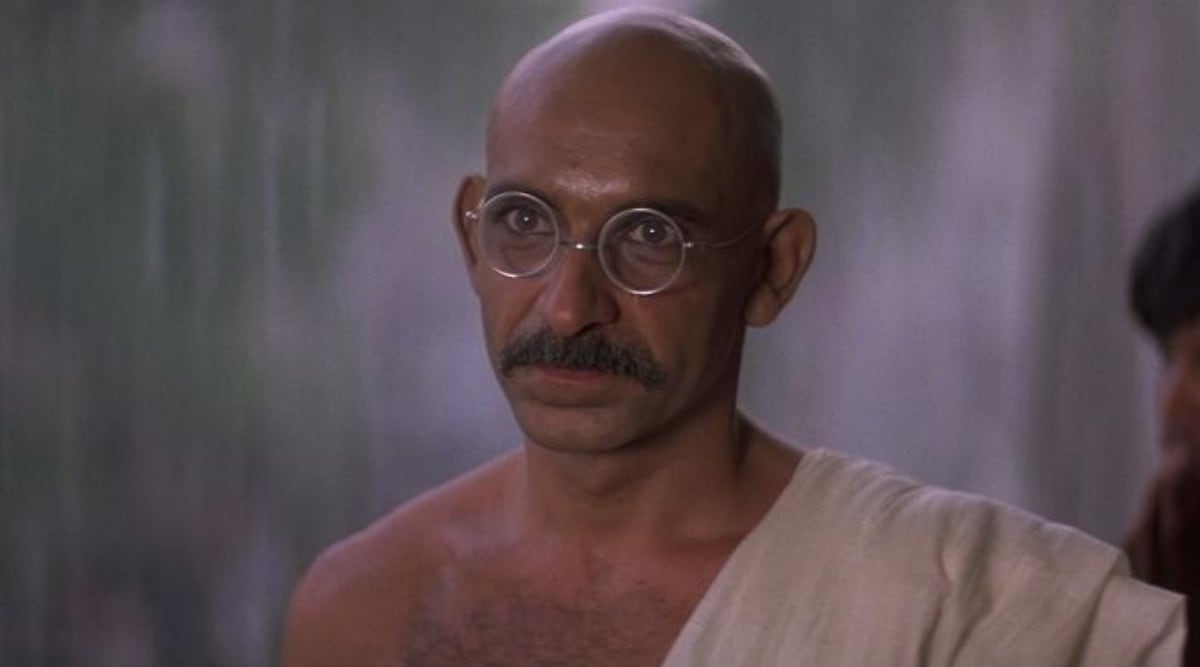 My Nominations: Ben Kingsley. Dustin Hoffman. Jack Lemmon. Paul Winfield. Mel Gibson. Kurt Russell.
In truth, while this year features some of my all time favourite films, I struggled to justify adding any performances from those. I could have added Ford for Blade Runner, but it's too deliberately monotone to stand alongside my other picks. Kurt Russell's performance in The Thing is similarly terse, but has more life, a touch of humour and energy. I may not get many chances to nominate Kurt, so here we are.
Mel Gibson had made a few cult movies before 1982, but it was his performance in The Year Of Living Dangerously which brought him his first notable critical attention in the US, looking every bit like the next big hearthrob, but one with an edge and a genuine talent. Finally, Paul Winfield burns through the screen in Sam Fuller's White Dog as a dog trainer working to change a vicious dog which has been trained to attack black people on sight. It's a movie which isn't always successful in its message, but Winfield is excellent.
My Winner: Ben Kingsley.
Let us know your winner in the comments!