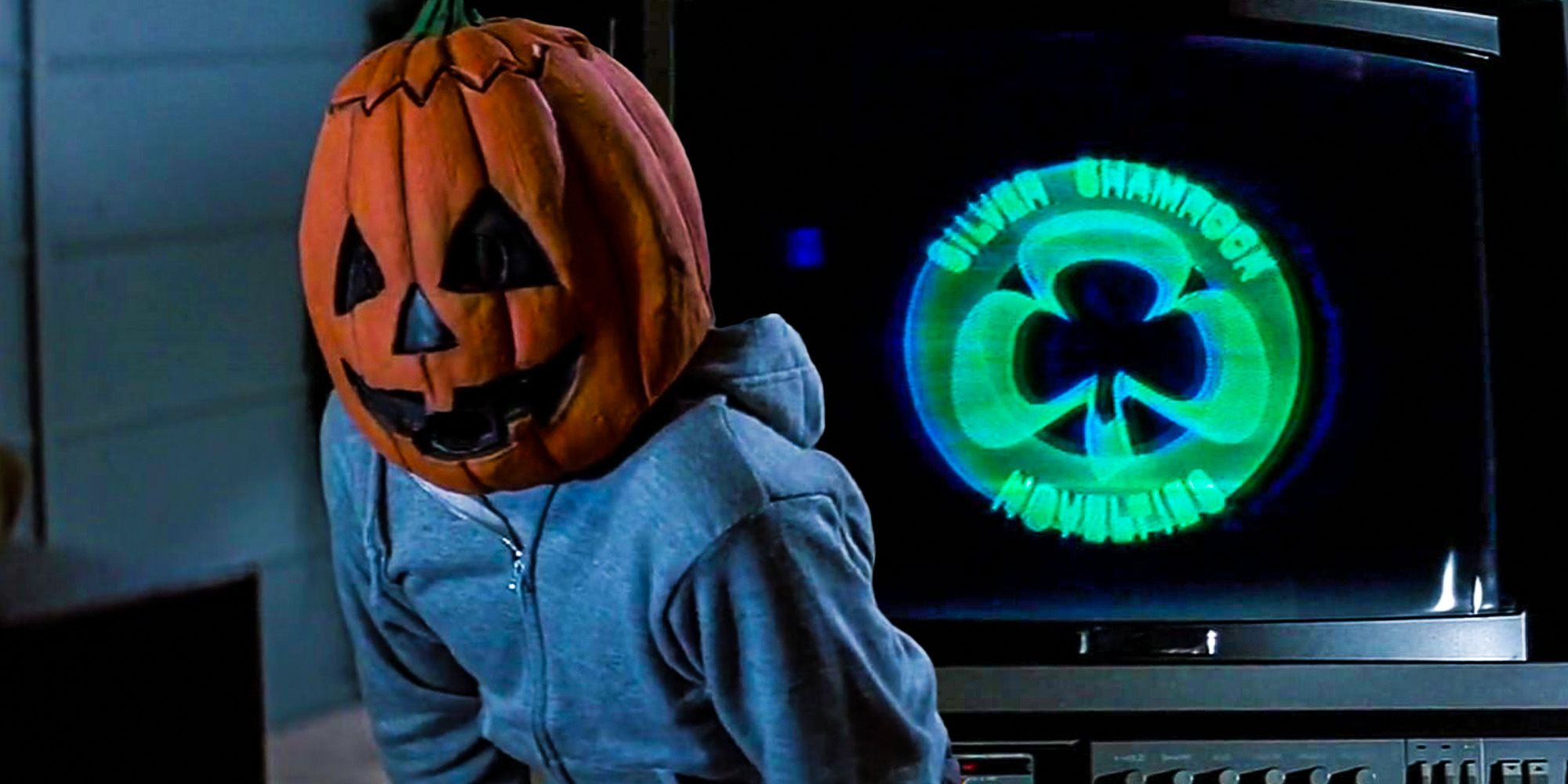 Annie
It should go without saying at this point, but for those at the back I'll say it again; I don't like Musicals. Outside of your Disney animated features, there are only a handful of Musicals I can say that I truly enjoy, and a few more I can tolerate. In general, the genre does little for me. When you throw in a central child character, or several of those, it makes matters even less enjoyable for me. Still, those aren't the main reasons why Annie is on my list. No, there's a little story behind this one. It's not very interesting, but read on anyway.
In Primary School, every so often we would get to watch a movie. Typically towards the end of a term. The whole class, or the whole year would be cramped into one of the non-classroom rooms, made to sit cross-legged on the floor, and we would wait with feverish anticipation for the old 22inc TV to be wheeled into the room. There was a few films we would be forced to watch over and over, but that was fine because anything was better than actual work (unless they made us watch old re-runs of Geordie Racer). On one occasion, the teacher in charge whipped out a copy of The Witches. Yes! Finally, we would get to watch something with a bit of guts, something maybe a little scary even, something with an edge – plus, I was a Roald Dahl fan and I hadn't seen the thing yet. We watched – I loved it – that is until we reached the infamous transformation scene. Some of the girls in the room got a little, shall we say, upset by what was on screen and the VHS was immediately popped out. WTF is this, I probably exclaimed. I watched in horror as a new VHS appeared in the teacher's hand, one adorned with an overly grinning redhead child. It was in that moment that I vowed to become a serial killer, slaughtering anyone who dared to replace a horror movie with a musical. Or something. I didn't like the movie, get it?
Friday The 13th Part 3
I don't have much against this film – it's just that by this point in the series it had already run out of ideas. I'm not a huge fan of the franchise, but the selling point here is the 3D. It's hilarious spotting all of the crafted for 3D shots and how bizarre and obvious they look in 2D. It's an 80s slasher, so beyond the technical shenanigans it does nothing original and what it does have, it does more or less adequately.
Halloween 3: Season Of The Witch
Before anyone goes off on me – yes, I KNOW the original plan for the Halloween franchise was to have a self-contained story in each entry, and I KNOW that people complained that this one was unrelated to the others and so they centred every other entry on Myers. I don't care that this movie doesn't have Myers – in fact, this was the first Halloween movie I ever saw. It's on my list because it's shite. It's always been shite. I enjoyed it as a kid – the whole countdown jingle, the Seasonal vibe, even some of the cast and gore. But it's just a poorly made, poorly acted film which I can't help but notice its flaws the older I get and the more I watch. It's a curio to be sure, and I don't hate it, but it's easily the worst in the franchise even if it does get points for trying something different.
Honkytonk Man
I could have populated this entire list with musicals this year, but in truth I don't really hate any of them. I don't particularly about any of them. This makes the list because there isn't a lot I dislike in 1982, only making the cut because when I see Directed By Clint Eastwood and Starring Clint Eastwood, the only things I want are guns and snarling grimaces. This would be a much more enjoyable movie for me if it was anything other than Country music.
Grease 2
It's Grease 2. It's like the first, but rubbish.
Let us know your least favourite movies of 1982 in the comments!