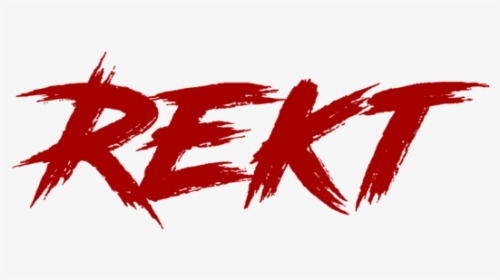 Greetings, Glancers! Today I run a more critical eye over my tenth favourite movie of the year 1963, seeking to ignore my bias and provide a fair score based on the 20 criteria I feel are most important in the creation of a film. Today's movie is Dementia 13, Francis Ford Coppola's little seen black and white chiller.
Sales: 2. You can't say it was a success, but it cost less the 50 grand to make. It didn't make much at release and it hasn't made much in home sales, so it's either a 1 or 2.
Critical Consensus: 3. That's a low 3, mainly due to critics re-evaluating the film after Coppola's later successes. Critical response has always been mixed – aware of it being a low budget, Corman produced effort with plenty of issues, but that it has plenty to admire.
Director: 3. There's clearly ability and flair on display, the use of the setting, the creation of mood, and being creative with the horror elements.
Performances: 3. A lot of Corman favourites and locals to Ireland, everyone is fit for purpose in what is essentially a cheap shocker.
Characters: 2. Even in 63, most of the characters were archetypes seen in many genres, including Gothic horror.
Cinematography: 3. It looks good for its age and budget.
Writing: 3. It's clearly rushed and clearly dated, but again its serviceable for what the film is.
Plot: 3. There are some notable twists, but at its core it's a mixture of Macbeth-level scheming and Gothic slasher fare, as a young woman hides the death of her wealthy husband in an attempt to get some of that sweet sweet cash.
Wardrobe: 2. It doesn't exactly compete with more famous, bigger scope horror films of the era.
Editing: 3. Some good stuff, yes.
Make up and Hair: 3. I'll consider the gore here, otherwise it would be another 2.
Effects: 3. Not really applicable but we'll give it a positive 3 rather than a 2.
Art and Set: 3. Lovely setting, looks good, let down by the money.
Sound And Music: 3. I quite like the soundtrack – it follows a similar classic, yet jagged approach to Psycho but feels more Baroque and tuneful. It's not as iconic and memorable. Good use of sound throughout, in key horror scenes, to add to the scares.
Cultural Significance: 2. In the grand scheme of things it's mostly forgotten, but it is a Francis Ford Coppola movie and it is a Roger Corman movie so it will continue to be relevant. Other people have referenced it in their own art.
Accomplishment: 3. Any movie made under the Corman budget and timeframe is an achievement in itself, but to make one which was genuinely good and has a rewatch-ability takes it up another level.
Stunts: 3. In lieu of a N/R/A (not really applicable) we can go 2 or 3 here.
Originality: 3. Gothic horror movies were once upon a time a dime a dozen, and once we entered the post-Psycho era we began to get twists on the formula, or the setting. This isn't massively different, except it's less focused on the supernatural and it does have some twists.
Miscellaneous: 3. It's a Francis Ford Coppola horror movie. He would revisit the genre decades later so it's interesting seeing what has changed.
Personal: 3. I'd never go 5 with this, but sometimes I'd go 4. It's a high 3 at least, but I don't think it has enough polish or scares to reach 4. Today.
Total Score: 56/100.
Let us know your scores in the comments!