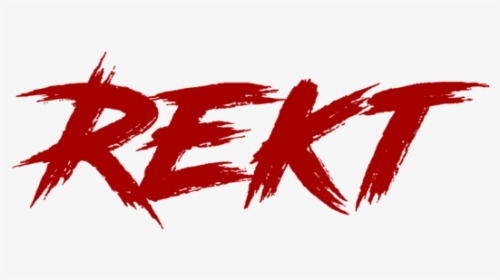 Greetings, Glancers! Today I run a more critical eye over my tenth favourite movie of the year 1961, seeking to ignore my bias and provide a fair score based on the 20 criteria I feel are most important in the creation of a film. Today's movie is Sidney J Furie's The Young Ones, a British musical starring a fresh faced Cliff Richards as the member of a youth club trying to save his club from being replaced by office blocks.
Sales: 4. Did great business in the UK and was a large success, but didn't make much of a splash anywhere else. 3 is appropriate here too.
Critical Consensus:3. Struck a chord with audiences, less so with critics due it likely being somewhat stale and lacking the flair and songs of the US Musicals.
Director: 3. Handles the song and dance routines well.
Performances: 3. It's all sweet and smiles and energy, but only Cliff and Morley stand out.
Characters: 2. No-one particularly memorable here.
Cinematography: 3. Again, fine, nothing special.
Writing: 3. It's a by the numbers story and screenplay, and a couple of the songs are memorable.
Plot: 2. A bunch of boys and girls like their little club. A rich suit wants to knock it down for more money. They revolt in song. Fin.
Wardrobe: 3. Bright and stylish as a musical should be.
Editing: 3. Sure.
Make up and Hair: 3. More 50s US influenced that Swinging Sixties, but this was beginning to bridge that gap.
Effects: 2. Nothing really applicable here.
Art and Set: 3. Could have been bigger and bolder for a musical, but fine.
Sound And Music: 3. A couple of good songs, crucially doesn't go far down the musical theatre route and piss me off.
Cultural Significance: 4. 4 is your limit here – it of course would influence, even if only in name, the 80s TV series, it gave Richards a larger platform, and it would go on to see a Stage adaptation.
Accomplishment: 3. It was cashing in on Richards but like many of the Elvis vehicles in the US, it could have easily been nothing more than Cliff prancing about to a few new songs and that would have sold. It's better than that.
Stunts: 3. Sure.
Originality: 2. By the numbers, but with some youthful British energy.
Miscellaneous: 3. The Soundtrack sold well.
Personal: 3. One of the few musicals of the era I can stand.
Total Score: 58/100.
A low score, but I think that's okay. In the future I can see some of my Personal 5 scored films not reaching 60. Let us know in the comments what you would score The Young Ones!