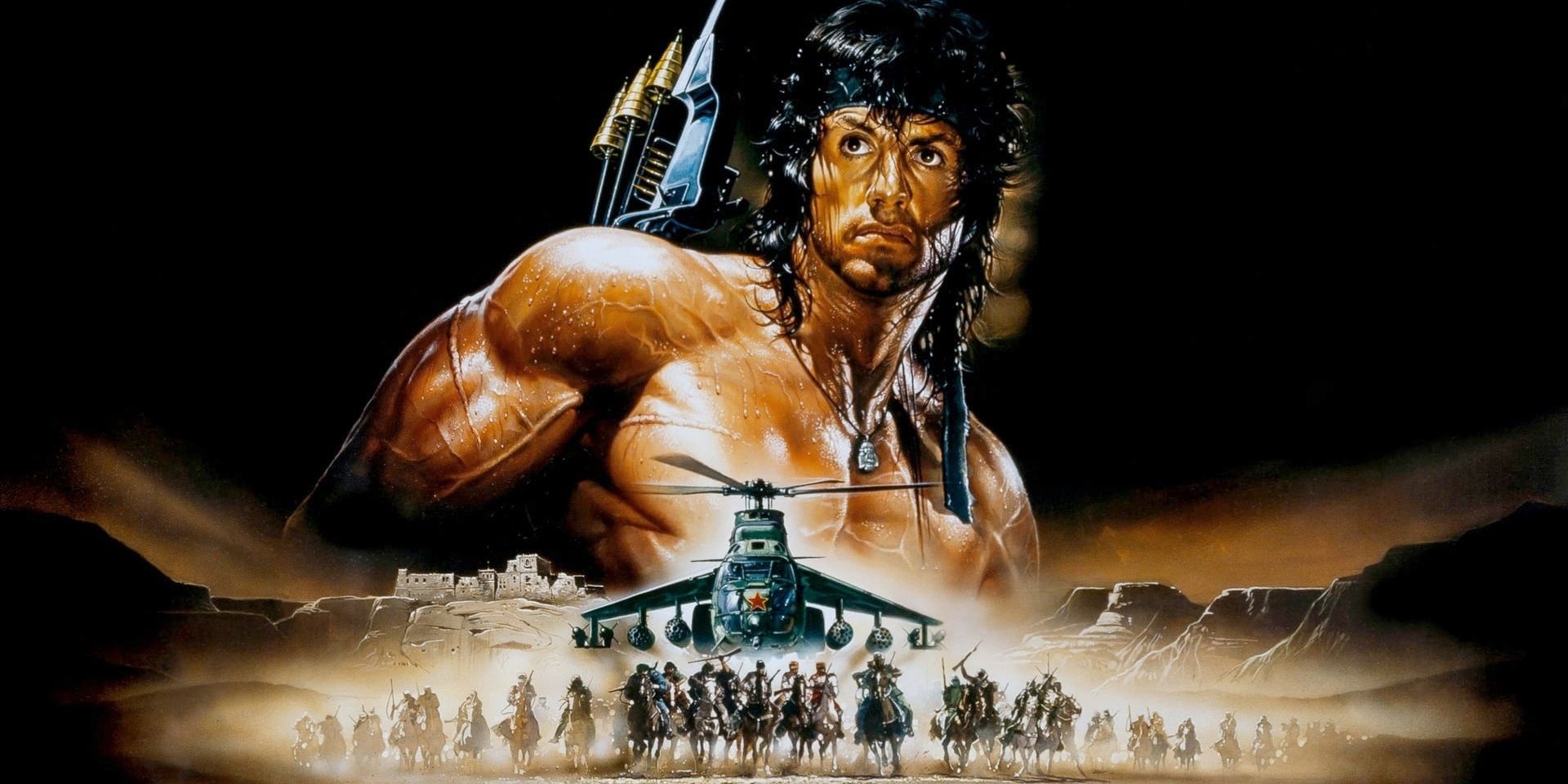 Greetings, Glancers! Like a Manchester Utd fan/player, we're back once again to wallow in a hovel of mediocrity and shit. Actually, there are not too many films this year I didn't enjoy – those listed below each have their moments but I wouldn't be keen to see any of them again. They're either movies that were on a lot when I was young and therefore pissed me off, or were disappointing after I was hyped for them.
Buster
This is a movie which a family member had on VHS, and any time I was taken to their house for some sort of party and the kids were stuck in a room with a TV, this was the tape we were given. Luckily, they also had a VHS of The Running Man/Pumping Iron, so we would watch that instead if we could find it. If not, we were subjected to Phil Collins prancing about in a twee retelling of The Great Train Robbery.
Dirty Rotten Scoundrels
This felt like such an old man's Comedy when I was young, I've never been a fan of Caine doing comedy, and I've never been a fan of Martin at all. It has…. some swimming pools.
A Fish Called Wanda
One I should enjoy, but outside of a couple of scenes it's a chore for me to get through this. I put that down to not being a fan of Kevin Kline, it being British, and it not being the Python spin-off I hoped it would be. Has none of the anarchy I wanted, and precious few laughs.
Rambo III
I loved the poster for Rambo III when I was young, and there was an arcade machine of the movie permanently placed where I spent my summer holidays. It wasn't until years later that I actually saw a Rambo movie, having grown up with more access to Arnie movies than Stallone. Rambo III was always the movie I was most hyped for – it seemed to have the biggest guns, the most bad guys, the best action – but sadly I'd imagined most of that. I loved the first two movies and by the time I got to part 3, my hype levels were off the charts. Part 3 ends up being bland and uneventful, even with it somehow being rated as 'the most violent movie ever' for a while. You wouldn't guess it. It lacks the intensity of the first two parts, and dare I say it, the smarts. Plus there's the whole working with The Taliban thing, but sure. I think I need to go back and watch it again and see if the action feels better in today's CG world.
Working Girl
This year's Rom Com – though most of the movies on my list are Rom Com-ish. At least this one has Harrison Ford and Sigourney Weaver which makes it tolerable, and it has more of a cynical edge than most. However, it also has Melanie Griffith and Joan Cusack who negate the qualities of the others. I've no idea how this was so successful or so well received by critics and Awards types, but it's worth a one off watch.
That's it, short list today. Do you enjoy any of these? Which films of 1988 would you class as your least favourites? Let us know in the comments!