My Nominations: Cannibal Holocaust. The Elephant Man. Inferno. Altered States.
It was the lack of a nomination, an award, any respect for the outstanding work on The Elephant Man in 1980 which prompted (finally) The Academy to introduce an official category. That means from next year I'll have Official Nominations to look at for the first time, as well as my own picks. The Elephant Man is always going to be the winner this year, kicking off arguably the greatest decade of Makeup in Cinema's history, with the great Christopher Tucker picking up my win. It's not the only significant entry in Makeup this year, with Cannibal Holocaust's realistic work enough to lead to official murder charges being placed on director Deodato's head. Even now there is a gritty, disturbing realism to the blood and guts we are treated to. Inferno is less concerned with realism and more concerned with how memorable and shocking its kills are. This being Argento, you know you're going to get some unforgettable set-pieces with garish makeup to boot. Finally, Altered States is something of a fever dream, and as such it relies on all manner of visual enhancement and trickery with Dick Smith's makeup an important part of making the final product so trippy.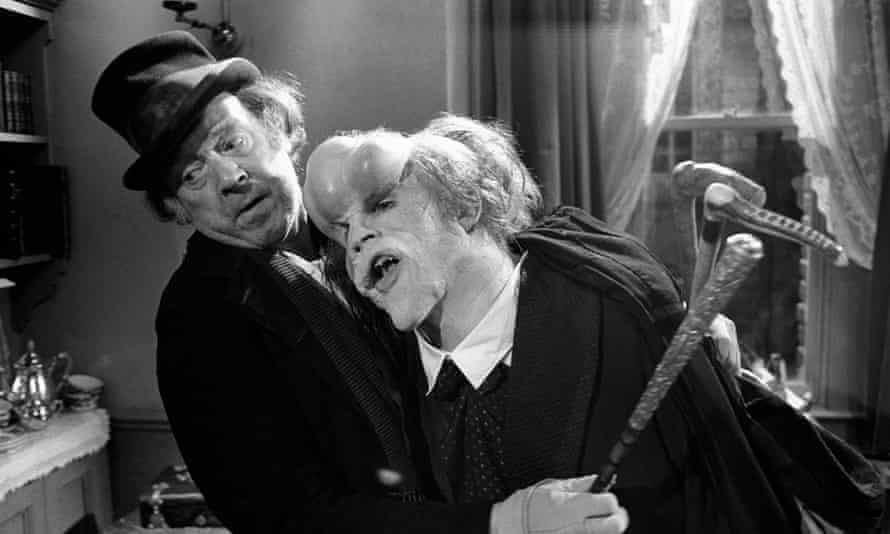 My Winner: The Elephant Man
Let us know your winner in the comments!