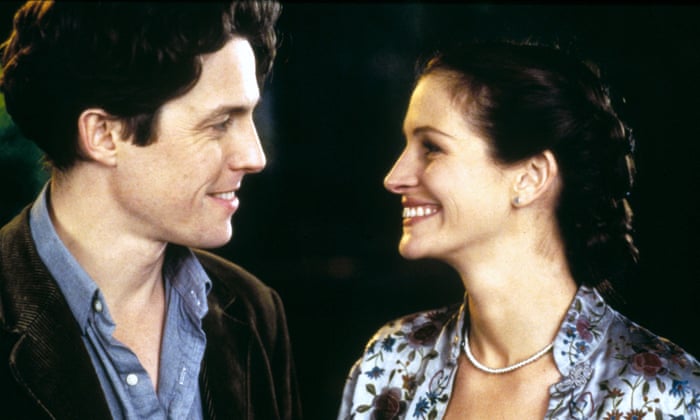 1999 was a pretty favourable year for me, as you'll have seen in my Favourites post. There were plenty of movies I enjoyed outside of those Twenty movies, so it was tricky finding enough I didn't like for this post.
Angela's Ashes
There's no valid reason for me having this on the list – I just don't like Irish films for the most part. Maybe because it's too close to home, because they're grimy and filthy, and offer me no escapism that they become nauseating. It's well made, well acted, and disturbing. But it's on the list.
The Haunting
Man, this just takes everything which makes the original movie (and haunted house movies in general) interesting, and throws it out the window in favour of dodgy effects, tepid characters, the atmosphere of a vet's waiting room, and endless aimless dialogue. There are a few unintentionally funny moments here and there but not enough to make it worth anyone's time.
In Dreams
I was looking forward to this, being a fan of Neil Jordan's work (excluding some of his Irish stuff) but I generally don't care for Annette Bening or Aidan Quinn. Having crafted some of the more interesting horror movies in recent decades, this should have worked, but once we get into so called twisting psychological territory, things fall apart quickly with the same old tired tropes and obvious twists signposted early on – plus the whole thing has a drab visual design.
Lake Placid
This is another movie I had looked forward to, hearing it compared favourably to Jaws and Tremors. Both comparisons are insulting with Lake Placid being more similar to Jaws 3 or, well, Tremors 3. The camp humour is risible, the script clueless, and it fails to either entertain or scare or engage in any manner.
Notting Hill
Another year, another dastardly British 'comedy'. If it's not a shitty musical, it's one of these. It reeks of Richard Curtis – smarmy faux slapstick comedy, toff scum, English ideals and character types who don't actually exist. The annoying thing is that I actually like the central idea – a Hollywood superstar just randomly stumbling upon some nobody's life. I could do without the falling in love part, and Hugh Grant will never be convincing as anybody other than Hugh Grant. With that idea alone, an overhauled script, new cast, new director, you might have an enjoyable movie.
Runaway Bride
Sorry, Julia Roberts, I think you're a very good actress – you just have an annoying habit of picking shitty material. Master of the shitty Romantic Comedy, Gary Marshall, created yet another inexplicable hit – did he ever make a good movie though? There's nothing you need to see here.
Stigmata
Yet another film I was pre-disposed to like – horror, religious iconography, Patricia Arquette, and a Natalie Imbruglia song on the soundtrack to top it off. Sadly, it's just not very good. Not interesting, not scary… I'm not sure what it was trying to be.
Let us know in the comments what your least favourite movies of 1999 are!