Official Nominations: Sally Field. Jill Clayburgh. Jane Fonda. Marsha Mason. Bette Midler.
Clayburgh and Fonda are back again from last year, along with Mason from the year before that – Mason doesn't leave much of an impression on me in Chapter Two – the film itself is instantly forgettable, and Clayburgh and Fonda's performances aren't as strong or interesting as 1978 – Starting Over and The China Syndrome not exactly being exceptional. That leaves the two more iconic roles – Sally Field, who picked up the official win as Norma Rae, and Bette Midler as 'not Janis Joplin' in The Rose. I love both of these and either would be a winner in any of the last three years. I'm not a huge fan of either actress, but there's no getting away from how good they are here, both are full-blooded, couldn't give any more, energetic performances and while they are a product of their time they haven't lost any of their power.
My Winner: Bette Midler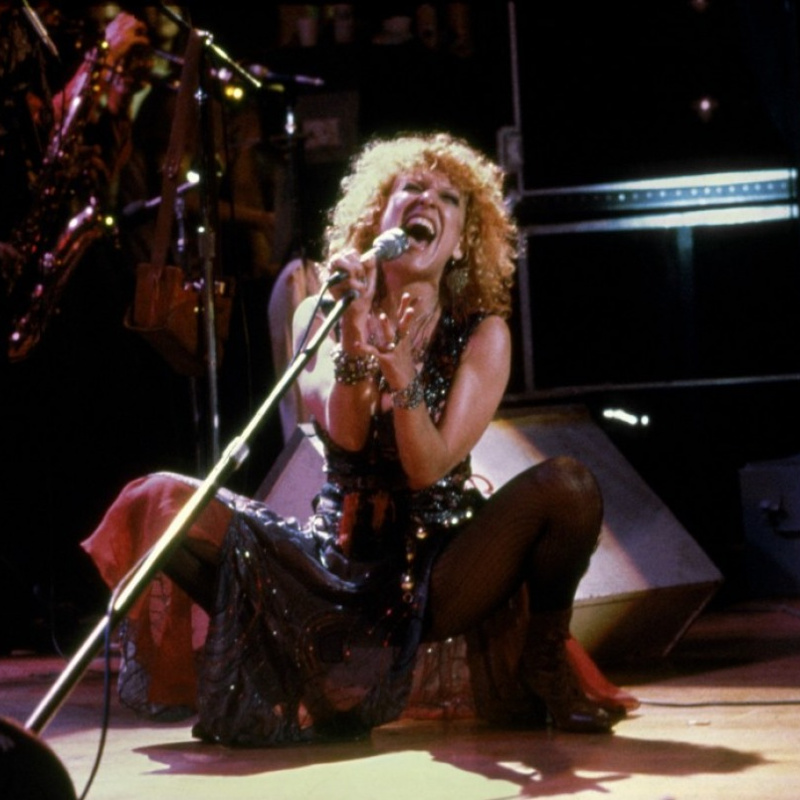 My Nominations: Bette Midler. Sally Field. Isabella Adjani. Sigourney Weaver. Natasha Kinski.
1979 was not the most interesting year for me where the Best Actress category was concerned – I take my two favourite performances from the Official category and add a couple of oversights. I was tempted to add Meryl Streep here for her dual performances in Manhattan and The Seduction Of Joe Tynan – but both are supporting roles. Isabella Adjani gets a nomination for one of the more sexual and seductive takes on Lucy Harker rather than the usual passive damsel – Nosferatu being vital watching for all Horror fans, while Natasha Kinski's Tess is one of the better examples of a 19th Century heroine being brought kicking and screaming into the 20th Century. My winner is an example of a supporting character becoming the lead, and while her performance in the sequel is perhaps more worthy of the win she is my standout favourite this year. Sigourney Weaver's Ripley broke down many barriers and expectations for what an actress could portray on screen and almost single-handedly created a generation of female characters who could command a movie and drive a plot.
My Winner: Sigourney Weaver
Let us know your winner in the comments!