Greetings, Glancers! In my introductory post, I neglected to mention that Wikipedia states there have been, what, 19 Marillion Studio Albums. Maaan, this is going to take a while. And Market Square Heroes is merely a non studio single. For those wondering – I'm taking Mr Biffo/Paul Roses' lead on this and listening to whatever his episodes suggest. Episode 1 of his Podcast covers only this single – maybe the B-sides – I haven't listened to the episode or the song as of writing this intro, but those are what I will be listening to before returning to this post and giving my thoughts.
But before any of that, I wanted to learn a little more about the band, their history, members, success etc. Is that cheating? Should I go in cold? Perhaps, but I like a little early context before doing these things. Given that I'm not an uber-nerd about the band, I'm not going to go hunting down books and interviews and forums, or do any sort of real research beyond the ever reliable Wikipedia – so if any of the following information is incorrect – forgiveness, please.
Marillion is a British Rock band. They were formed in Aylesbury in 1979, emerging from the Post Punk scene of the era. I'm never sure precisely what that 'emerged from' phrase means – it can mean anything from 'it was a reaction against' to 'it was an evolution of' to 'the members used to be in punk and post punk bands but decided to form something else'. I don't know which, if any, of those statements are accurate. There seems to be two distinct phases of the band, following their frontmen, with the Fish era from beginning to 1988 and the Steve Hogarth (Hogwarts?) continuing to today from 1989. That seems like a good time to to check on the members of the band. Fish was the lead singer and lyricist, has been said to sound like Roger Daltry and Peter Gabriel, has been called one of the great frontmen, he was inspired by the more experimental artists of the 60s and 70s, and he joined Marillion in 1981. He has since gone on to make spoken word albums, which sounds terrible.
There are a bunch of ex-members with little info and I'm not going to go down that rabbit hole – Brian 'Hartley's Jelly' Jelliman, Doug 'Eddie' Irvine, Diz 'Innit' Minnitt, John 'I already have one of these funny names "Martyr"' Marter. There was also Jonathan 'Sofa' Mover who was a drummer who went on to form a Prog Supergroup and also worked with my mate Alice Cooper, there was Michael 'No Sisters' Pointer who was described as 'awful' by Fish. The current lineup features Hogwarts – he has worked with lots of people and been in other bands I've never heard of, Steve 'Can't think of one' Rothary on guitar, Mark 'Matthew' Kelly on keyboards, Pete 'Goldeneye' Trewavas on bass and guitar and keyboards, and Ian 'Bill' Mosley on the sticks.
In spite of some early success, the band has never been fashionable or popular with the media, yet fans are loyal and they have managed to sell around 15 million albums. I'm seeing quite a few parallels with some of my favourite bands. If I take the Manic Street Preachers – their timeline can generally be split into two phases – Richey and Post-Richey, and while they have consistently courted the media to their own ends, beyond a specific era of success they haven't been popular in the mainstream. They've sold around the same number of albums too.
Righteo, that's about all I need to know about the band for now, but what about this song I'm about to listen to. It was their debut single, released in 1982, and it doesn't appear in any subsequent album. Again – the Manics did this with Suicide Alley, Suicide Is Painless, and Motown Junk. Actually, let me just listen to the thing, then I'll come back at some point in the future and give some more details and my thoughts.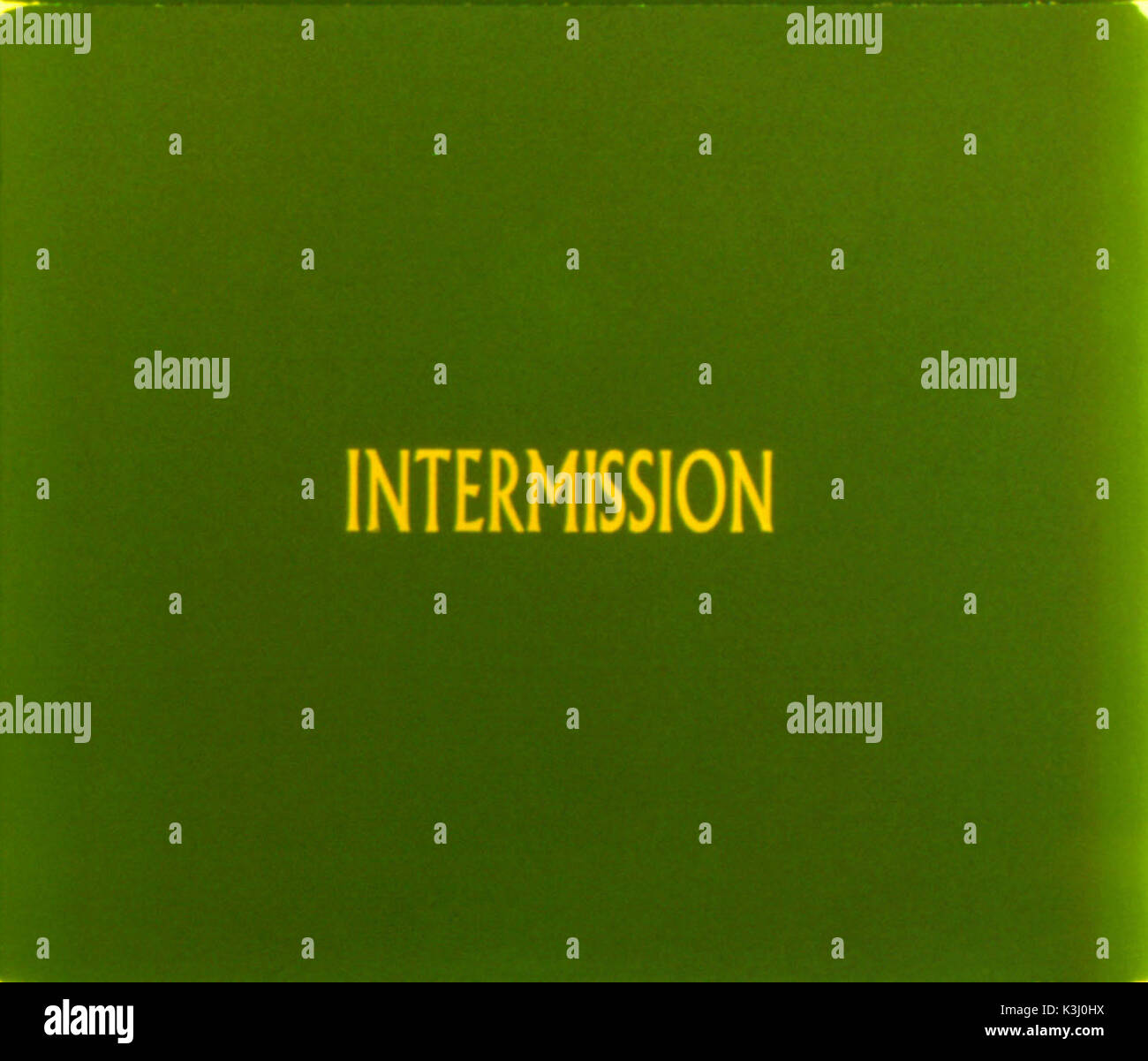 Alamy! Okay, I'm back. I've listened to the song a few times now, over a period of a few hours. Obviously that's better than my usual one and done approach, but nowhere near on the level of association that a fan would have. The song is roughly four minutes long, and it reached 60 on the UK charts – not the best performance, but enough presumably to get them some recognition. The title 'Market Square Heroes' evoked a series of images in my scattered brain before I listened to the song – images of folks like Mark from Eastenders forking over pennies for change from a blue pouched straddling his navel; of bearded, red-cheeked men screaming what sounds at once like 'five pears for a pipe' and 'comb your hair around' but was actually 'three lighters for a pound', and Preachers handing out 'Ye Must Be Born Again' tracts to folks trying to get their Saturday shopping done before Football Focus started. I grew up in a Northern Ireland town which had a town square and which would have a Saturday market with all of your usual stores, but also those additional Northern Ireland Only variants where paramilitary regalia was freely bought and sold, alongside posters of King Billy. Unfortunately, those particular stalls had all the best stuff – so my friends and I would buy fireworks and rude and obscene material while the seller probably eyed us up as potential recruits into whatever shady jingoistic business he was involved in.
According to Wikipedia, Aylesbury town square was a little different. The song was inspired by a bloke named Brick, because in Aylesbury around this time nobody had a normal name, who must have been some… Manic Street Preacher type. I'm sure this drawn out analogy will end at some point. In any case, the song is about an outspoken, charismatic leader, a revolutionary but someone without any clear direction or purpose to their vociferations and anger. It is also quoted as the band trying to write a commercial song without losing the entire sense of their more progressive, expansive leanings. I have nothing else to compare it to yet, and I don't know what other songs they had written or performed until this point. I will say this; I quite like it.
What do I like? I giggled a little at the fake out intro; it begins with a series of slow, fat chords, and descending bass lines. Then the vocals join and the song goes off in a completely different direction. I laughed because it made me think like Slade or some other 70s glam rock band, prancing about in flares with general disregard for facial hair grooming. There's a synth/guitar piece running through the verses which is quite jolly, and the repeated calls of 'the day' match the sudden shift of the drum beat. This is all amusing to me. The vocals… my first thoughts were that it reminded me of some of the more deliberately theatrical moments on The Wall, and also a cross between Bowie and Johnny Rotten and that dude from Talking Heads. With each listen, those comparisons fell away. I can't get away from the fact that musically it reminds me of Slade, but as the song progresses a definite streak of NWOBHM emerges. It sounds like early Iron Maiden – maybe it's the general production, maybe it's the guitar tone, but it has a very similar vibe.
It's all very theatrical too – apologies (not really) for the constant mirroring to Metal or other artists, but it's not quite in line with the vocal shenanigans of a Dio or Dickinson or Kursch, where it can often feel like a Play is being recited rather than a song being sung. But certain words do have additional inflections or are sung with a whispered lilt or a subtle shriek – it's those little dramatic flourishes which you tend not to hear in mainstream music. There's a middle section which didn't do a lot for me, apart from remind me about Johnny Rotten (I am your Antichrist), but some of the guitar is both nifty and groovy – grifty? It does end in a fade out, which I'm rarely a fan of.
Lyrically, I can see what Fish was describing when we spoke of the charismatic leader. It's difficult to get such notions over in a single four minute song. I like the opening line – 'finding smog at the end of a rainbow' suggests that you've been following a lie, or that your purpose was meaningless, which then makes the rest of the song somewhat ironic as the narrator asks others to follow him, given we know his track record of failure. There's religious stuff in their – suffer the little children to come onto me – as a whole it is a poetic approach, if a little scattered and unfocused. At least to me. The song moves from images of industrialism to rebellion and protest, though there are plenty of notable juxtapositions if you're into that – golden handshake/rust upon my hands, peace signs/war in the disco etc.
Now, I wonder what Paul and Sanja have to say about it. At this point, I'm going to go off and listen to Episode 1, then I'll be back to finish off this long-winded post ABOUT A SINGLE SONG.
That was a fun opening episode – mostly what I was expecting given that I've watched Paul and Sanja's Lockdown Youtube content. They spar well off one another, and the whole Knight/Padawan thing is always interesting. Does it need a third party to intercede and make jokes about Marillion being crap, or someone who actively dislikes the band, like a certain Ghostbusters fan? Nah, I think we're good.
I only took some scattershot, very basic notes as I listened. Well, I say 'took notes', but it was more accurately me telling my brain 'ooh, that's worth bringing up when I go back to the blog post'.  So here is what my brain thought was worth bringing up – blame it, not me. Paul calls the song 'A proper pop rock song'. So it's obviously one he enjoys. I liked it too, and I did find myself humming parts over the weekend, but I don't think it's amazing. It's their first song so I can only assume they'll get better. Paul resorts to looking at Wikipedia at one point- what sort of fan are you? Grewcock. We all know that Paul loves his artwork, and I didn't pay attention at all to the cover when I was listening to the song. After checking out the single artwork – it's fine, I guess. It makes me think of Twin Peaks The Return, when various characters begin peeling their faces open like a swinging door. It doesn't spring out and seize my attention, and I'm sure by the time I post this I'll have forgotten most of the detail. They talk about Brick. There's a nice explanation of the lyrics and 'plot'. Apparently the style, the overwrought lyrics, combined with Fish and his stage antics meant the band had plenty of detractors yet gained a cult following.
That's about it then. God help us when we get to covering an entire album. Do you like Marillion? Why not go listen to the Podcast and follow Paul and Sanja on the Twitbox and Insta-thing, @BYAMPOD? Next time round, I'll be listening to three songs so you can expect even more rambling from me and by the time we get to the first album I'll have given up. See ya there and then!